Support the Technology & Entrepreneurship Center
Join the TEC and network with other software and technology professionals.
TEC offers coaching and classes in a wide range of software, digital media, and IT topics. It also offers networking and social hours designed to spark the creative and entrepreneurial talent of Indiana's technology workers.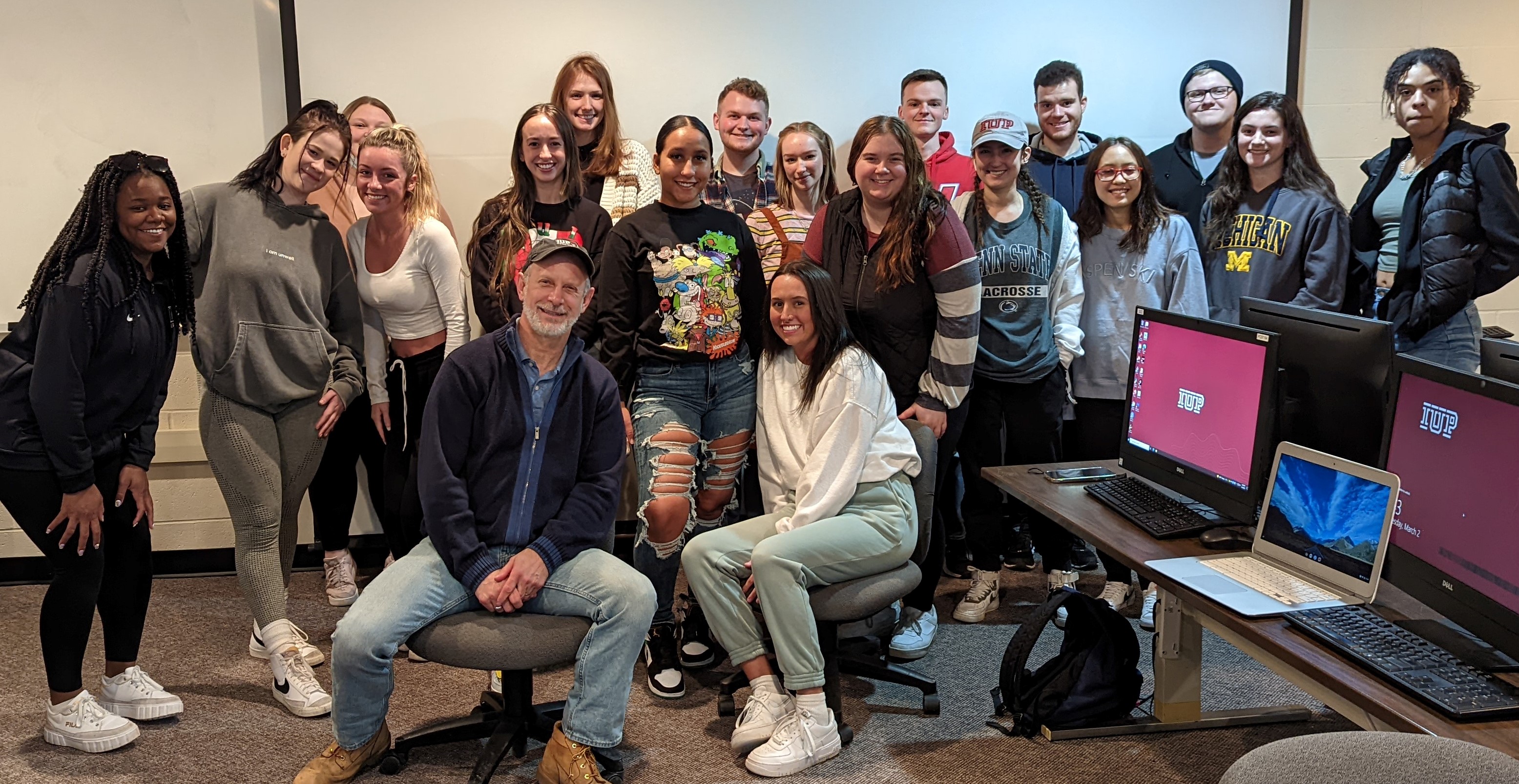 INNOVATION
Real-time 3D
Real-time 3D experiences are fundamentally immersive and interactive. Immersive, because the digital representation of reality is lifelike and approaches the authenticity of our analog experience of reality. Interactive, because users have precise control over their experience, much like a video game.

While there are limitless ways to leverage real-time 3D, the foundational use for companies in industry is to visualize data and build realistic, dynamic experiences from 3D models, such as computer-aided design (CAD) assemblies.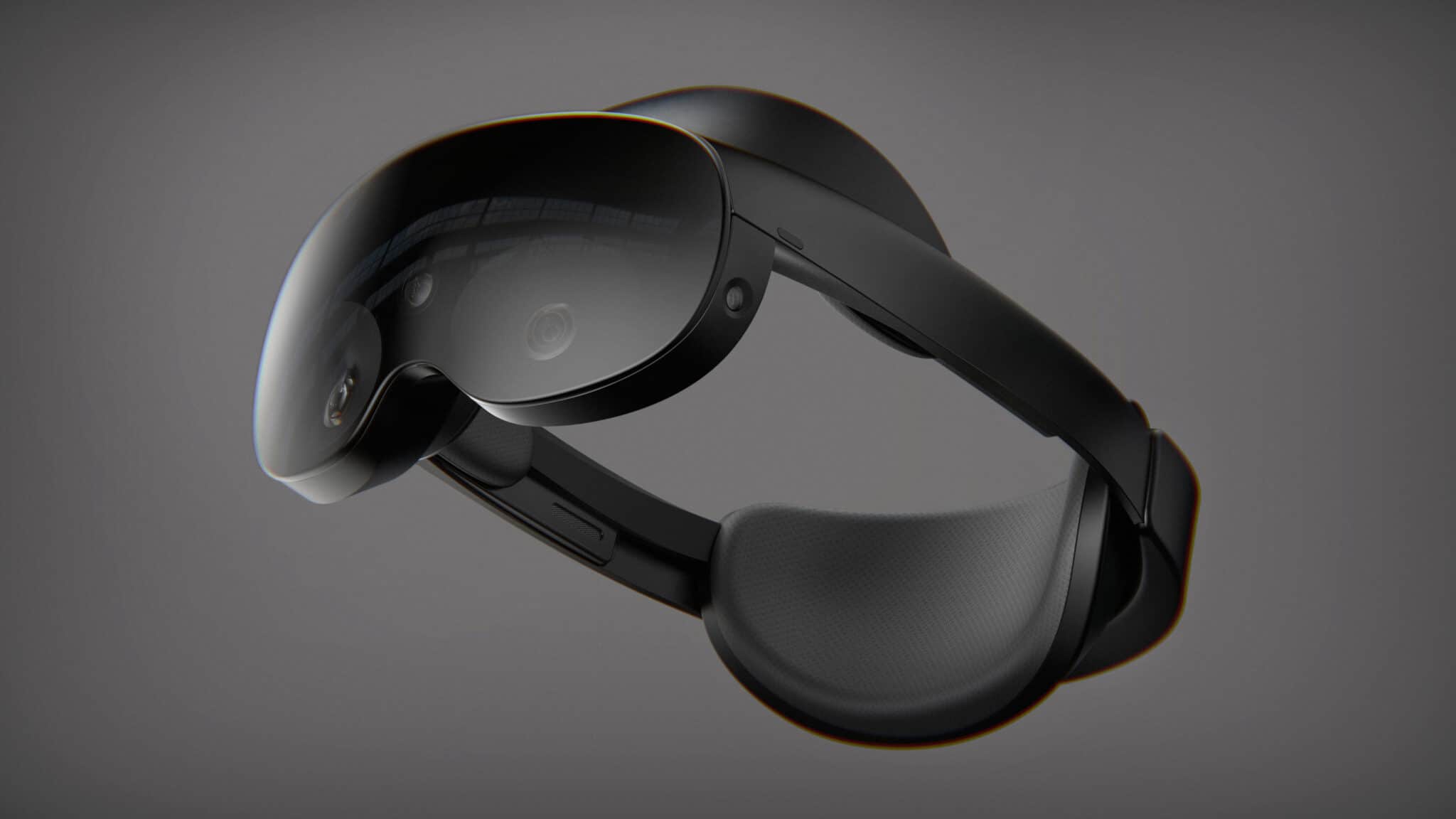 EDUCATION
PLAY. LEARN. EARN.
STARTUP INCUBATOR
The TEC supports startup tech companies in Indiana County (PA).
EDUCATION
Play with our tech then take a workshop in our classroom. Better yet - start a certification program!
MEDIA SERVICES
Let us build and maintain your website or social media campaign, or make that viral video/photo/logo.
CONNECT & ENGAGE
Happy hours, online groups, workshops, "jam nights".... Find your people at the TEC!